Webmax Workshop / Garage
Webmax Workshop enables you to manage your automotive business in the most efficient way that includes multi-branches control, sales commissions and stock movement. With Webmax Workshop you will be able to control the whole business process to achieve optimum result. Webmax Workshop is a advance and reliable innovation to help you growing your automotive business.
Our Innovation for Automotive Industry
Service Reminder
Webmax Workshop enables all of your customers to get SMS notification to inform when their vehicles are ready and have been fully serviced.
Reliable Tyre Tracking
Webmax Workshop enables you to track manufacturing year of your tyre stock; therefore you will be able to make beneficial decision on how to use them.
Multi-Branches Support
No company is too big for our system. Webmax Workshop will be able to support all branches of your company in any aspects of your business process.
Accurate Commission Calculation
With Webmax Workshop you can set the condition in rewarding your employees based on their contributions and your agreements with them.
Reliable Stock Control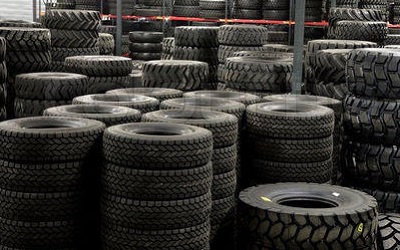 Webmax Workshop is even able to manage your non-stock inventory efficiently yet accurately without creating any hassles in your process.
Stock Movement Alert
Our system is very reliable to inform you when there is no movement in your stock at all, therefore you will be able to act accordingly in time.
Other Benefits That You Can Enjoy
Easy & Save Time
Detailed service information
Mobile Compatible
Access anywhere at anytime

Real time check of service's status

Reliable notification system
Peace of Mind
Automatic daily data back-up

Standard automotive business process
Cost Savings
No upfront hardware required

No maintenance fee required
Pricing List
Choose the plan that fits your need
Workshop Basic
CRM + Sales + Purchase + Stock + GST + Accounting
Free Support
Free Update
1 User
Workshop Essential
CRM + Sales + Purchase + Stock + GST + Accounting
Free Support
Free Update
3 Users
Workshop Plus+
CRM + Sales + Purchase + Stock + GST + Accounting
Free Support
Free Update
5 Users
Submit your request and we will show you a demo sample of our Webmax Workshop