Webmax B2B
Webmax B2B is our solution to simplify your "Business To Business" sales. If you are a wholesales who sells your products to retail companies, Webmax B2B will ensure that all inquiries, promotions, performances and other aspects of your business will be covered and handled well; hence optimizing your business efficiency and advantages.
Profesional Stock Enquiries
All of your incoming inquiries will be handled efficiently to be processed professionally.
Dealer To Self Order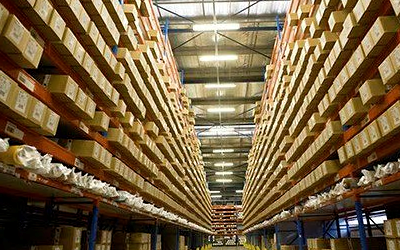 The system provides reliable information of your stock availability to deliver upon inquiries.
Clear Performance Report
The system provides you with detailed performance reports displayed in your Dashboard.
Flexible Event Setting
For all of your promotional events, the system will be able to handle any required schemes.
Access anywhere at anytime

Check inquiries in real time mode

Performs action to inquiries in real time mode
Automatic daily data backup
Automatic updates on software and features

No upfront hardware required

No maintenance cost required
Submit your request and we will show you a demo sample of Webmax B2B