Our Area of Expertise
In addition to product development, our area of expertise also includes:
Database Design, Implementation & Administration
Other Expertises
Business Process Consultancy

Web-Based Application Development

Application Integration with Windows Active Directory, Microsoft Exchange, Salesforce & SAP
Our Services
We focus on delivering customized design and development services based on Microsoft's SharePoint Portal, Enterprise Project Management Technologies, SQL Server Database and .NET Platform Applications. Our core competencies are in consultancy, project management, design & development, support and training.
Application Software Development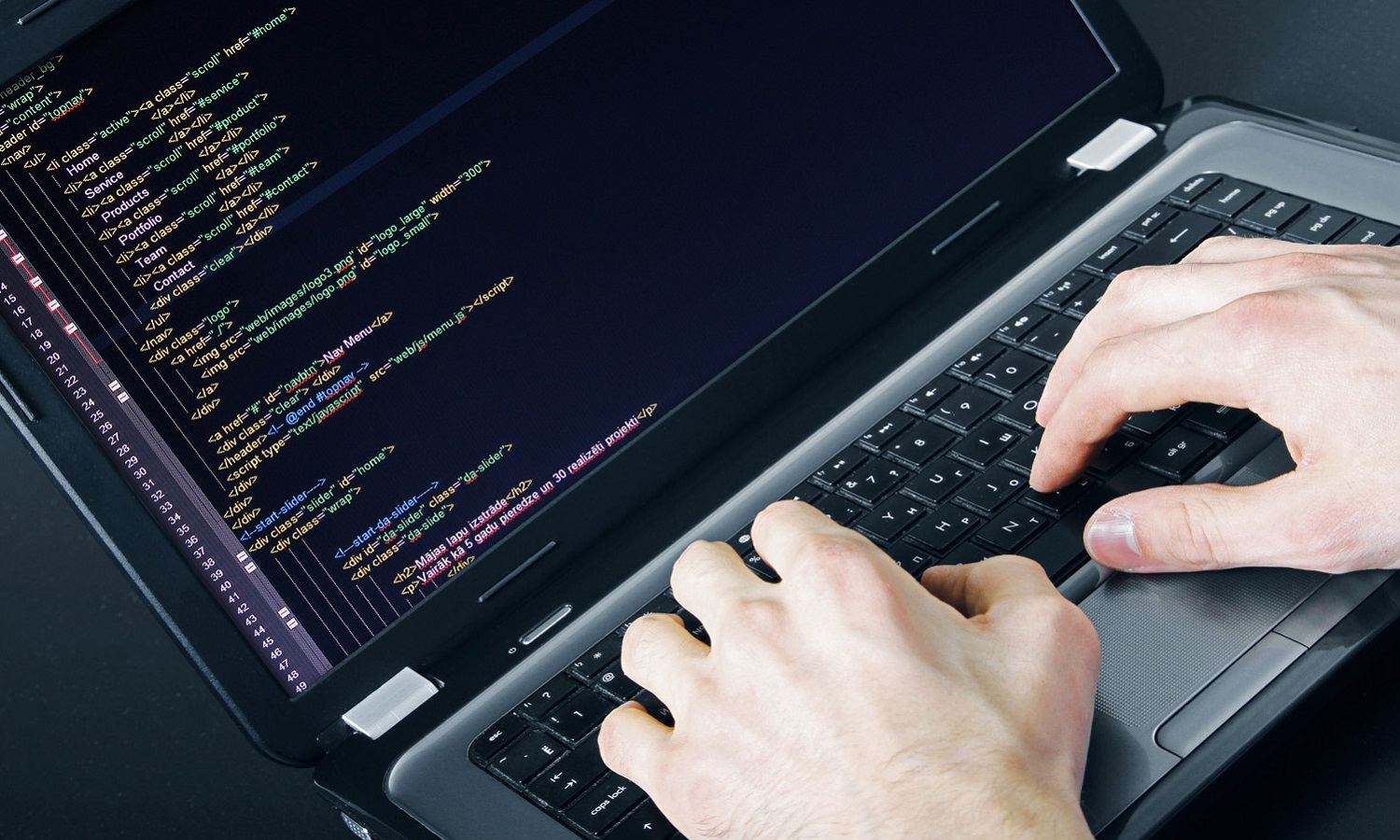 Synermax Consulting Pte Ltd provides planning, developing and deploying web-based turn-key business applications. Our solutions include:
Inventory Management System

Management Reporting & Analysis System

Resource Management System

Training & Learning Management System

Contract Management System
Synermax Consulting Pte Ltd is committed to provide powerful workflow automation to improve efficiency and increase ROI (Return of Investment) by reducing costs while automating repeatable document-based and extended business processes. Synermax leverages on Microsoft Technologies to deliver individual work tasks to Microsoft Outlook, SharePoint or Web Portal.
Knowledge & Management Portal
Synermax Consulting Pte Ltd are experienced in designing and implementing corporate portal to enable an integrated view of disparate information sources along with document management, data warehousing and workflow functionalities. Synermax strive to provide valuable and effective collaboration across the enterprise.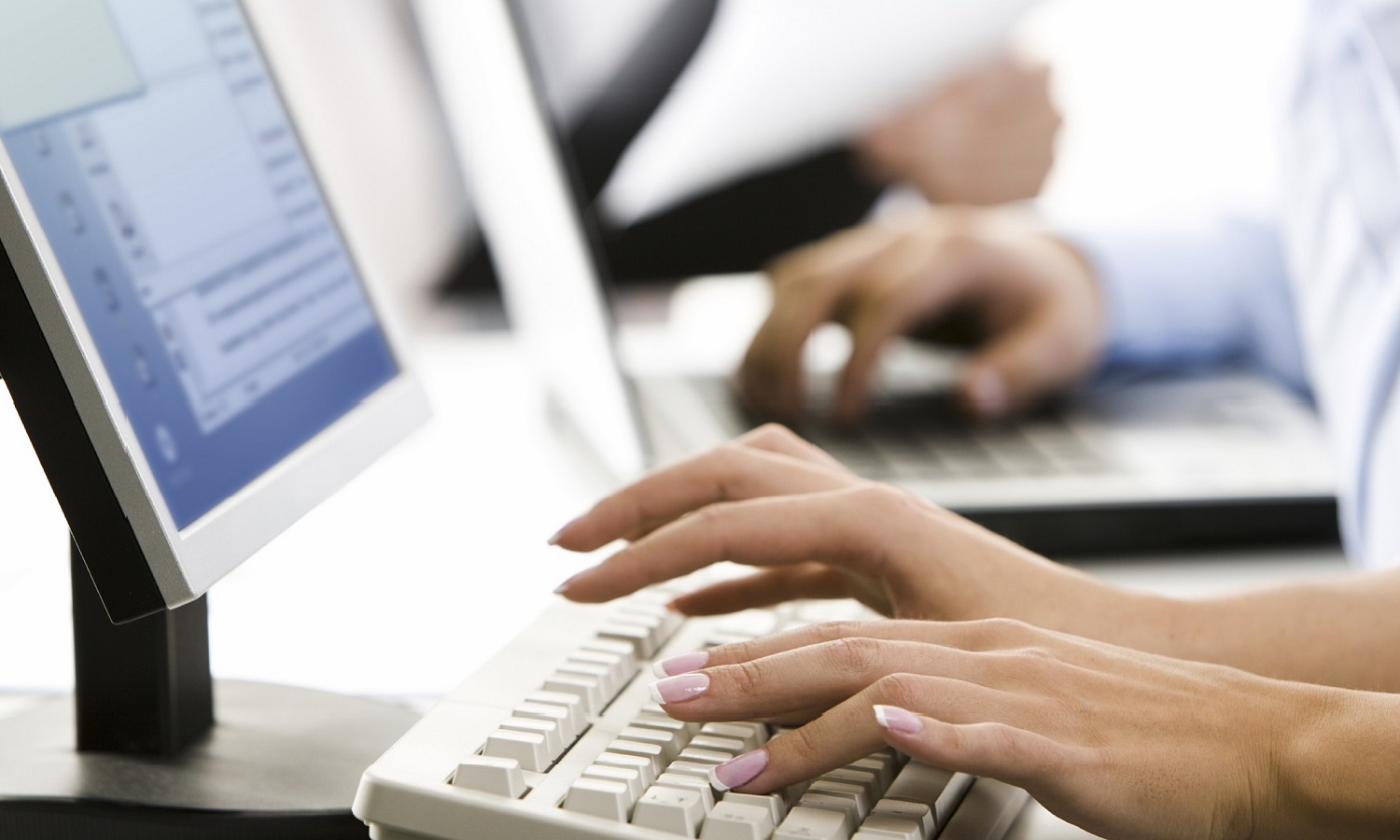 Fast and accurate reporting is the ultimate goal of any data-warehousing solution. Synermax Consulting Pte Ltd is an established player in offering a complete solution using Microsoft SQL Server and other front-end tools including Microsoft SharePoint, Microsoft Excel, Business Objects and Crystal Decisions.
Our Clients
Synermax Consulting Pte Ltd has provided service the following Multi-National Companies in IT applications for business applications and workflow solutions.
Why Choose Us
We are highly responsive to keep your system to be fully operational at all time

We have more than 20 years of industrial experience in software development

We have 99% customer satisfaction for our software development support

We offer free support because we care about your system as much as you do
What Our Clients Say
Mr Yap providing excellence services by sharing and advise on his business operation perspective as he well known. His responses were quick and he has a genuine care for you to enjoy and move forward with your business ! Highly recommended !
eMax and transform into my business needed and recommend it to every one interested. It is very convenient and the customer service is very reactive. I will say it in short "Well Done" for this work!