Employee Workflow Solutions
Employee Workflow Solutions (EWS) is an user-friendly web-based approval business applications that can serve multi-companies. The system will allow users to effectively and efficiently get approval from their respective supervisors and complete all necessary documentations for any of their business requests such as claims, purchases, leaves, travels and other relevant business requests.
Our Multi-Companies EWS Modules
Finance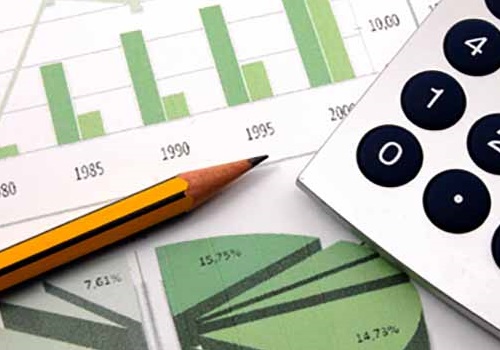 Finance modules provides efficiency in managing finance-related business request while ensuring all requirements are fulfilled before giving approvals
Capital Expenditure Request Approval

Purchase Requisition Request Approval

Credit Limit Request Approval

Credit Note Request Approval

Sales Order Request Approval
HR
Human Resource (HR) modules provides efficiency in managing your company's resources and ensuring them to receive all the necessary facilities they deserve.
Staff On-Boarding Request Approval

Staff Confirmation Request Approval

Staff Appraisal Request Approval

Contract Renewal Request Approval

Staff Bonus Request Approval

Staff Off-Boarding Request Approval
Others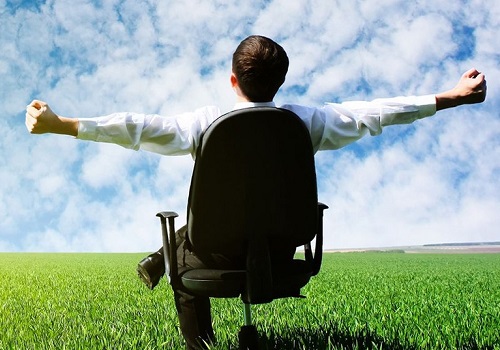 There are many other modules of our EWS system that will ensure your employees will receive the best experience of fully automated business workflow system.
Gift & Hospitality Request Approval

Campaign Business Plan Request Approval

Training Request Approval

New Client Registration Request Approval

New Vendor Registration Request Approval

Resources Booking Management

IT Service Request Approval
Benefits of Using Our EWS
Detailed serviced information
Access anywhere at anytime

Real time check of service status

Reliable notification system
Automatic daily data backup

Standard automotive business process
No upfront hardware required

No maintenance fee required
Submit your request and we will show you a demo sample of our EWS