eProcurement
eProcurement provides complete functionality of for your company's procurement process. Procurement is often a complicated and low-efficiency process, especially in getting approval to purchase the items. eProcurement improves the efficiency of the entire procurement process from raising detailed purchase requires to approvals and finance budgeting and finally for buyers to see the status of the requests and purchase the items accurately.
Simple Yet Detailed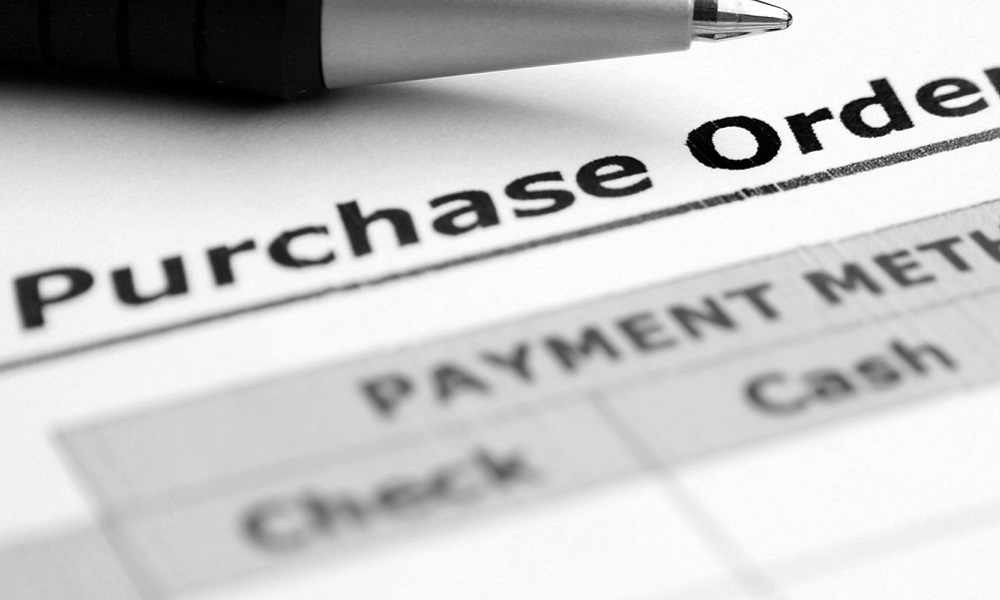 eProcurement has a detailed procurement request form which enable requestor to give clear instructions of their purchase requirements while approvers, finance and buyers are able to track the whole process.
Multi-Companies Support
eProcurement supports multi-companies structure. It can cater to different business processes for different company. This is suitable for companies with a central buyer model.
Flexible Approval Workflow
eProcurement allows customers to set their own approval workflow according to their company's policies and regulations. Customers can manage their own approval workflow route through the eProcurement administration modules
Compatible With SAP
Our eProcurement is highly compatible with SAP where user can export PO/PR data to SAP and the information received from our system can be used to be further processed in the SAP system after saving it.
Mobile Compatible
Access anywhere at anytime

Check procurement status and perform actions on it in real time mode
Peace of Mind
Automatic daily data backup
Cost Savings
Free update on software and features

No upfront hardware required

No maintenance cost required
Pricing List
Choose the plan that fits your need
eProcurement Basic
Free Support
Free Update
10 Users
eProcurement Essential
Free Support
Free Update
20 Users
eProcurement Plus+
Free Support
Free Update
50 Users
Submit your request and we will show you a demo sample of our eProcurement