Webmax is the top selling cloud-based ERP software for more than 2 years, making it the most trusted and comprehensive software on the market. We are dedicated to provide your business with the best experience possible.
Customers using Webmax span across many industries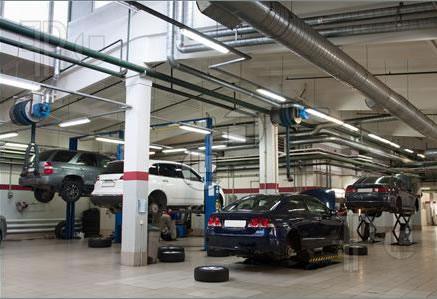 Workshop
Wholesales
Trading
Services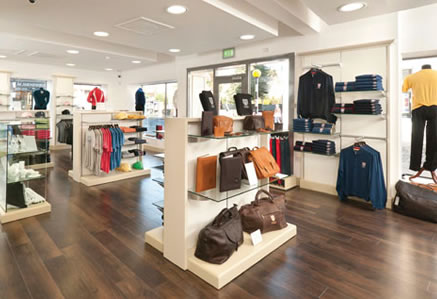 Retail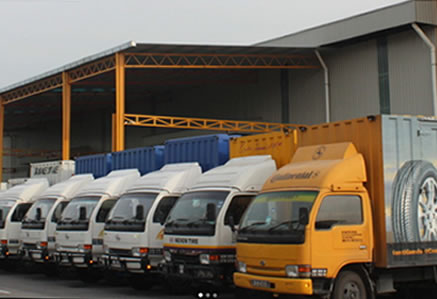 Transport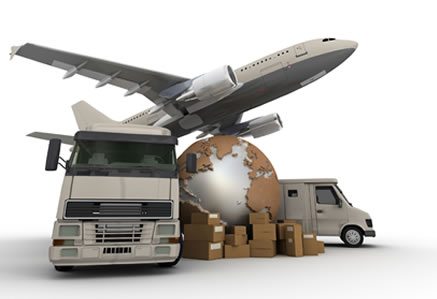 Logistic
Retread
In addition to product development, our area of expertise also includes:

Software Development
We provide web solutions and custom software development to businesses spanning over a wide range of industries. Size doesn't matter, we can provide you web solutions the way you want it.

Mobile Development
Need a mobile app, think of us. We design smartphone apps for iOs as well as Andriod. Ranging from mobile marketing application to advanced transaction based applications, we do it all.

ERP Solution
We developed Webmax as a cloud ERP solution to integrate and automate core business processes so they work as one comprehensive unit. It is a flexible, scalable and customizable ERP solution for all enterprises.
Excellent Software Support
99% customer satisfaction for our product and software development support. Hear what people say about us.
Join the 1,000+ satisfied companies with us!